Sell a Device
Get Paid TODAY For Your Old or Broken Devices. We pay more than both Apple & the carrier stores for your devices!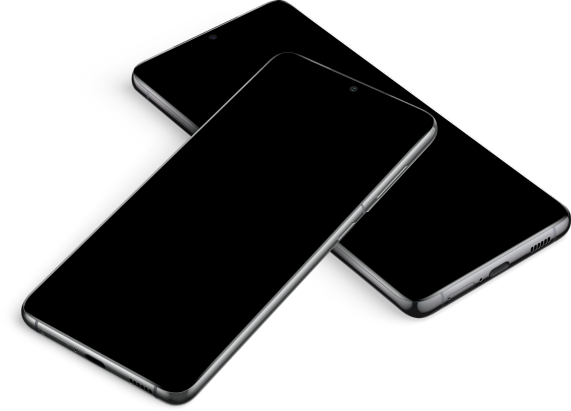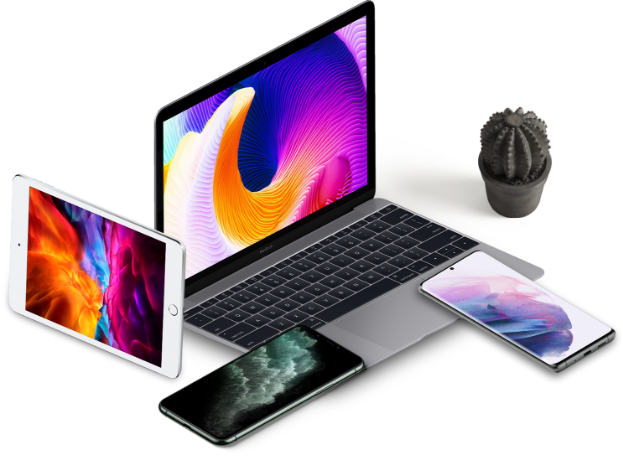 Same Day Payouts
We pay you for your devices same day, just come by our store. We offer fair payouts for your used devices and even for your broken ones!
GET A QUOTE
Tell us about the condition of your device and find out how much your device is worth.
DROP OFF YOUR DEVICE
Come in to our location to sell us your device
GET PAID
Get instant payment by visiting our store
Best Repair Service
What Our Customers Are Saying
Catherine Graham
2023-10-29
Great experience buying a used iPhone. Thanks, Anmol!
Great place ! Anmol helped me a lot , thank you, will definitely come back again!
It's a waste of a star, I would not recommend this store I brought an apple lightning cable for 40 bucks The owner of the store lied the authenticity of the product and sold me a knockoff cable at extreme high price.Apple does not evensell for more than 30$ for a cable.
Anmol helped save my phone after I dropped it on the sidewalk and cracked the screen, I'm very grateful! Quick and quality service, 10/10 would recommend
Lubwama Godfrey Nasala
2023-10-23
Good service
Great shop with great customer service! Bought a used phone for a good price and everything works perfect. Highly suggested.
Mesfin Setargie
2023-10-16
I had a bad experience at this places. This place is really a scam. I gave them my phone to fix it, instead they made it useless. Plus, The staff are not friendly or willing to give you an explanation. PLEASE DON'T EVER GO TO THIS PLACE UNLES YOU DON'T NEED YOUR PHONE BACK.
Great service… Anmol was very obliging..
Great service! I got my iPhone XR battery replaced and fixed my charging port. Highly recommend!