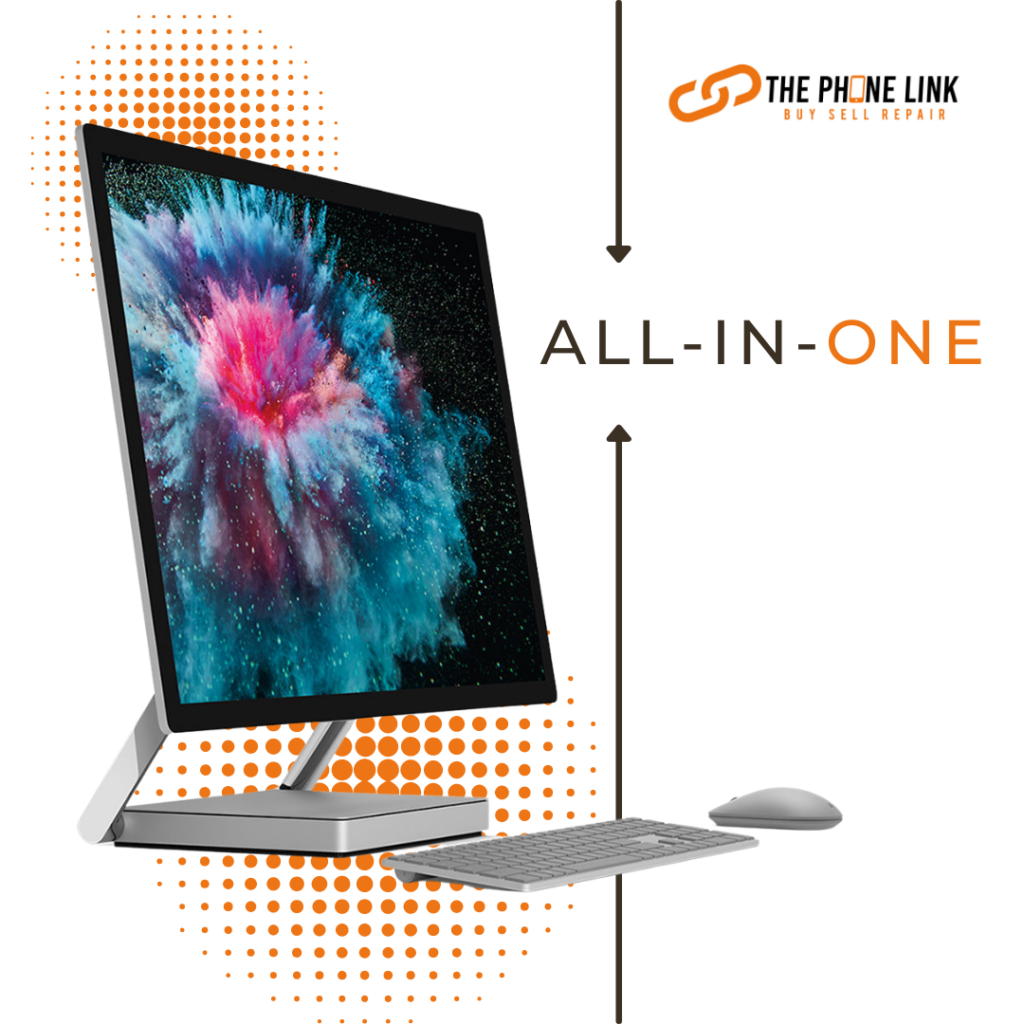 About Us
The Phone Link is a locally-owned and community-focused professional device repair shop. We aim to provide accessible iPhone, Android, and other device repair services in Toronto, ON.
Same Day Repairs
Our services are customer-focused, so with every repair our team of professionals takes on, we make sure to put quality and customer satisfaction first. That's why most of our device repairs are done the same day. We want your device back to you in fresh condition ASAP.
Our Mission
As a locally-grown professional repair team, it's our mission to pilot top-quality repairs in our community. We take the necessary steps by working with the most talented technicians in Toronto, sourcing the highest quality of replacement components, and putting the tech needs of our customers first.
What We Offer
Part of making expert device repairs accessible is providing an extensive range of services. The Phone Link offers the following:
iPhone Repair
Samsung Repair
Android Smartphone Repair
iPad Repair
Computer Repair
Other Device Repairs
We also buy used and broken devices and offer a big range of used and certified refurbished devices for sale.
Same Day Phone / Tablet Repair!
We specialize in iPhone Repair, iPad Repair, Smartphone Repair, Tablet Repair, as well as PC, Laptop, and Mac Repair.
iPhones Repaired in under 60 minutes!
We include a Lifetime Warranty with all of our repairs!
Walkin service!
We have been in the Cell Phone Repair business for years and we are known to be one of the most professional in the industry.
We also carry a wide range of accessories and buy and sell phones!
Don't go elsewhere, we are the best phone repair store around, guaranteed!
FAQs – Device Repair Toronto & Oakville
Q: What repairs are offered?
A: We specialize in iPhone Repair, iPad Repair, Smartphone Repair, Tablet Repair!
Q: How long do repairs take?
A: iPhone Repairs are typically done in under 60 minutes. Same Day Phone / Tablet Repair.
How much do you charge for an estimate?
A: We offer FREE Estimates!
Q: What kind of guarantee do you provide?
A: We offer the following guarantees:
90-Day Warranty on all repairs and device sales
1-Year Warranty on battery repairs
Warranty does not cover Physical or liquid damage!
Q: What other services are offered?
A: We offer Buy/Sell for computers and phones.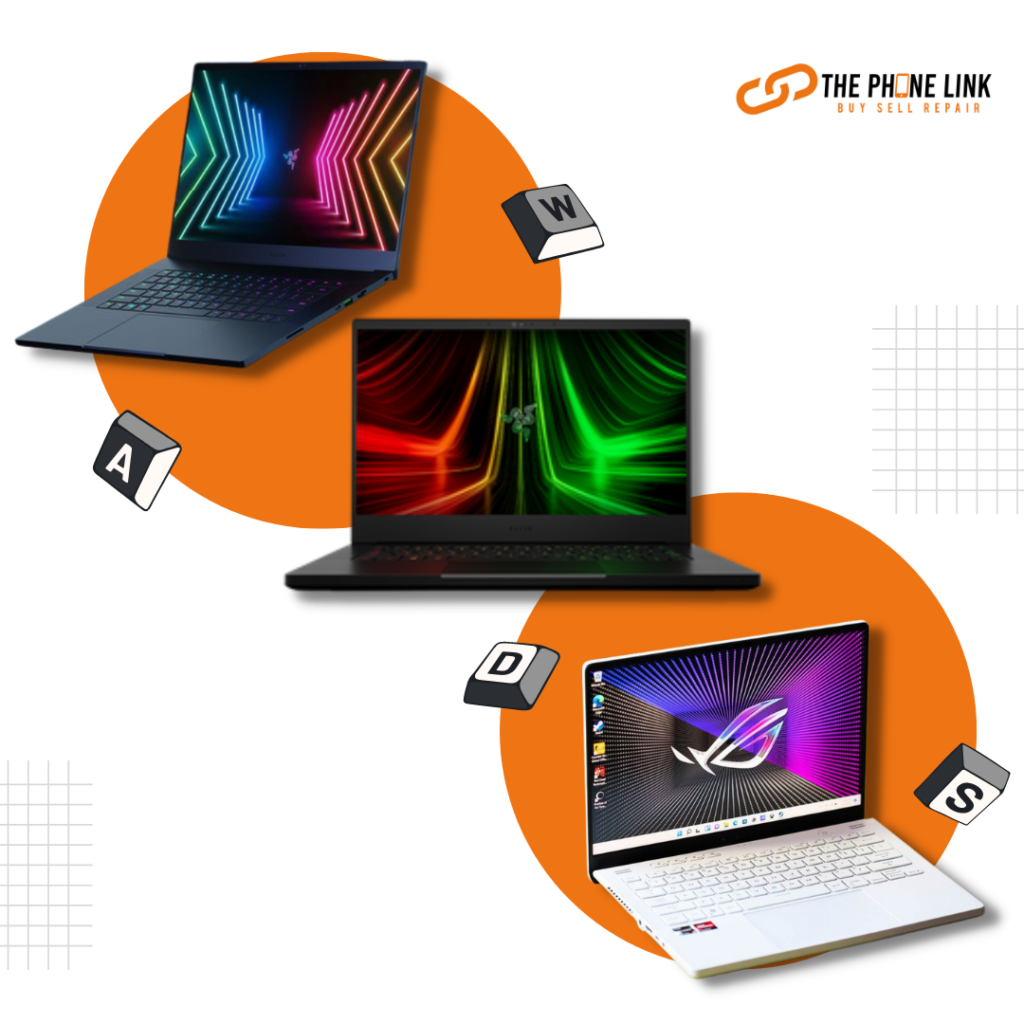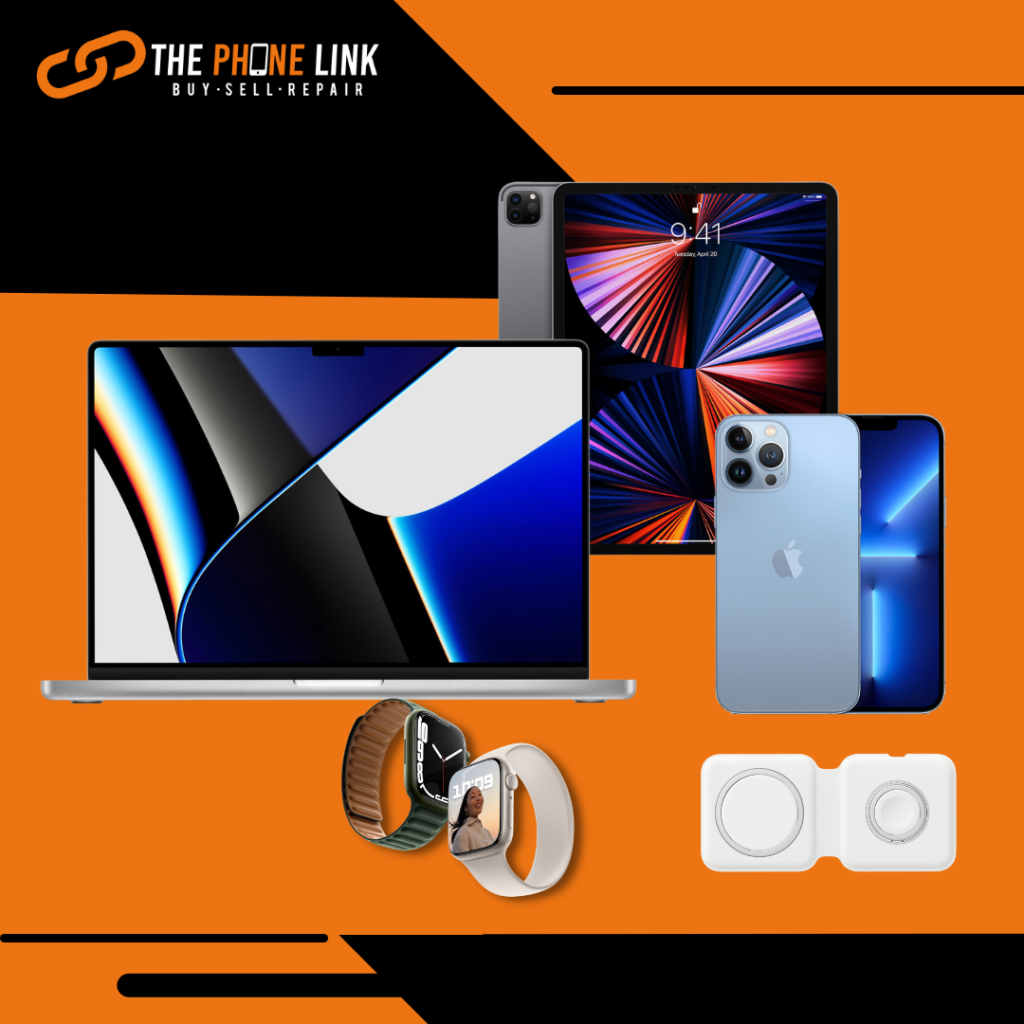 Our Warranty
We stand behind our repairs. Our technicians are some of the best in the city and we always use premium repair parts.
The Phone Link offers a lifetime warranty on all of its repairs. If you report anything out of the ordinary with your The phone link offers a 90-day warranty on all repairs. We test devices before and after repairs to make sure devices are properly diagnosed and fully functional when returned to your. We do not cover liquid or physical damage under any circumstance.
Best Repair Service
What Our Customers Are Saying
Catherine Graham
2023-10-29
Great experience buying a used iPhone. Thanks, Anmol!
Great place ! Anmol helped me a lot , thank you, will definitely come back again!
It's a waste of a star, I would not recommend this store I brought an apple lightning cable for 40 bucks The owner of the store lied the authenticity of the product and sold me a knockoff cable at extreme high price.Apple does not evensell for more than 30$ for a cable.
Anmol helped save my phone after I dropped it on the sidewalk and cracked the screen, I'm very grateful! Quick and quality service, 10/10 would recommend
Lubwama Godfrey Nasala
2023-10-23
Good service
Great shop with great customer service! Bought a used phone for a good price and everything works perfect. Highly suggested.
Mesfin Setargie
2023-10-16
I had a bad experience at this places. This place is really a scam. I gave them my phone to fix it, instead they made it useless. Plus, The staff are not friendly or willing to give you an explanation. PLEASE DON'T EVER GO TO THIS PLACE UNLES YOU DON'T NEED YOUR PHONE BACK.
Great service… Anmol was very obliging..
Great service! I got my iPhone XR battery replaced and fixed my charging port. Highly recommend!
From Our Blog
Our blog's mission is to spread our knowledge and expertise of the tech industry to the local community in which we were founded.